The Living Lakes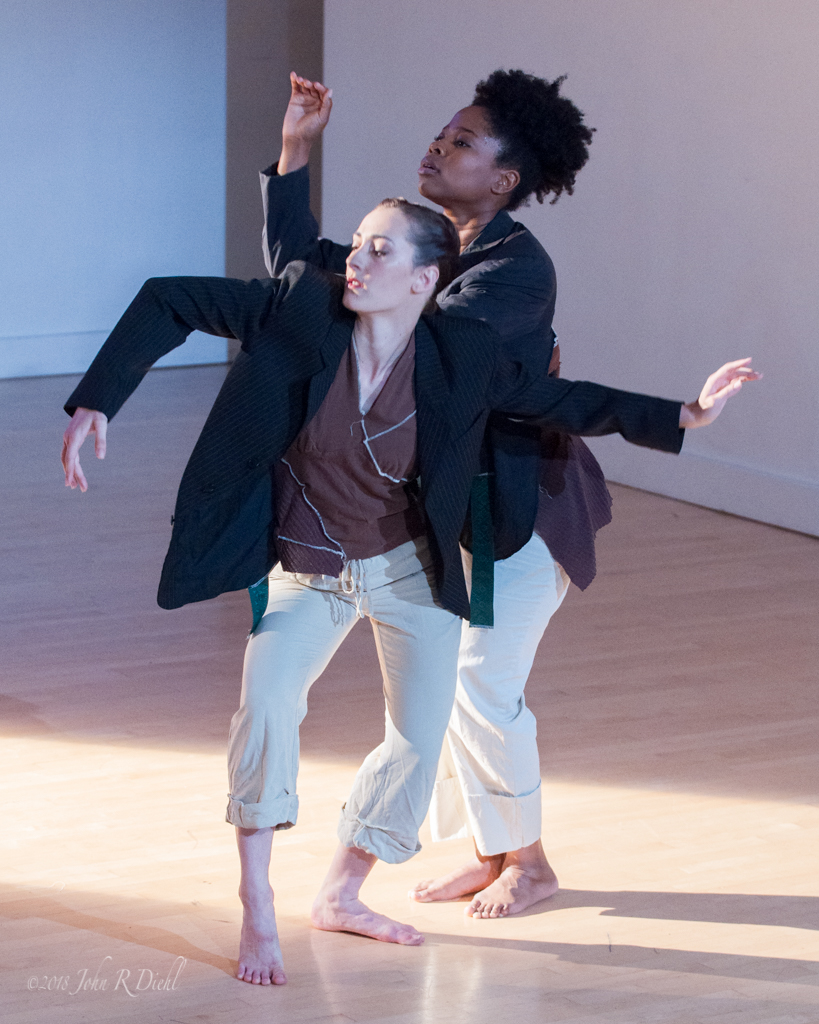 Dance Theatre conceived and directed by Anita Gonzalez and Joel Valentin-Martinez with music by UK composer Jonathan Girling and Andrew John Baldwin. Projections by UK media designer Will Simpson. Migrations and immigrations within the midwest speak to issues of relocation and the unfilled promise of finding home.
Anishinaabe Theatre Exchange
Anishnaabe Theatre Exchange develops theatre and performance events which speak to social concerns and histories of the Anishnaabe people.
Ayanna Kelly
Book by Anita Gonzalez and Richard Aellen/ Music and Lyrics by Errollyn Wallen
Afro-Caribbean Ayanna Kelly travels to Liverpool in search of her lost father. When she lands a pub owner takes her one a time traveling journey through musical encounters between between Black and Irish ghosts. The love she finds is not what she imagined.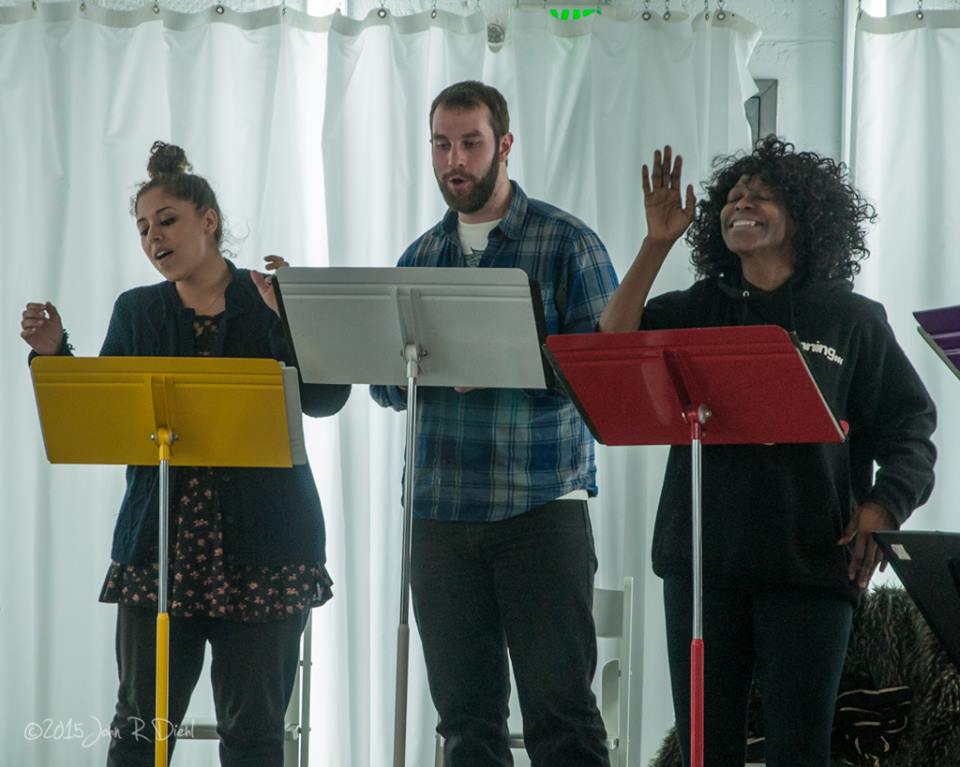 Ybor City, the musical
Book by Anita Gonzalez /Music and Lyrics by Dan Furman
Ybor City is about the rise of unionism and the healing of racial divides within an American community. The musical is set in the town of Tampa Florida in 1918. When Rafael comes to town to read newspapers for the factory workers, he falls for Teresa, the sister of union organizer Catalino. Romance blossoms, tensions rise, and when Catalino stands up for worker rights, violence erupts. The community struggles to unite against an abusive factory owner and collectively form a multi-racial union.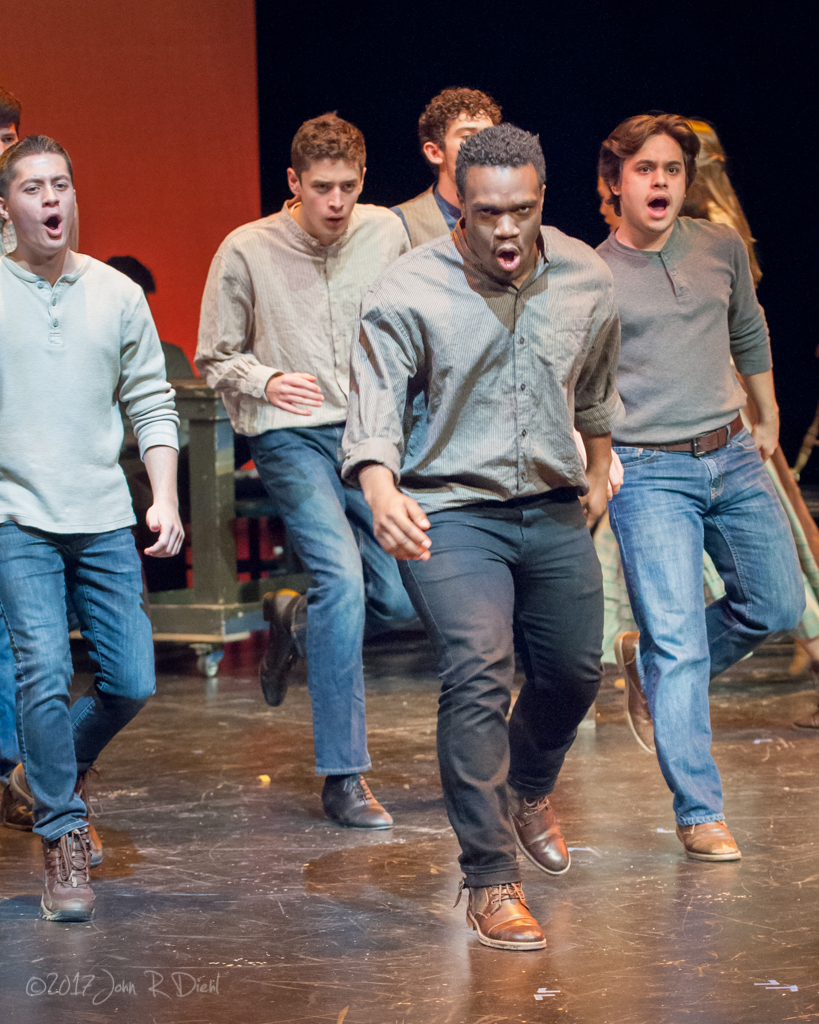 The Snark
A projection mapping experiment conceived by Anita Gonzalez and designed by Nasya Kamrat with Josh Balgos. The performance is based upon Lewis Carroll's Hunting of the Snark.
[whohit]On Stage[/whohit]