2016  – Writing the Somatic
Anita Gonzalez gives London Keynote address and interviews Black British Choreographers for  Adesola Akinyele's new online book platform Narratives in Blackness, Britishness and Dance.
2016 – M-Cubed Grant
Anita Gonzalez travels with Holly Hughes to Mexico to introduce students to Oaxaca Contemporary Arts
2015 – GIEU Marketing Indigenous Arts in Oaxaca, Mexico
Fifteen University of Michigan students interview visual and performing artists in Mexico and create a webpage to market their work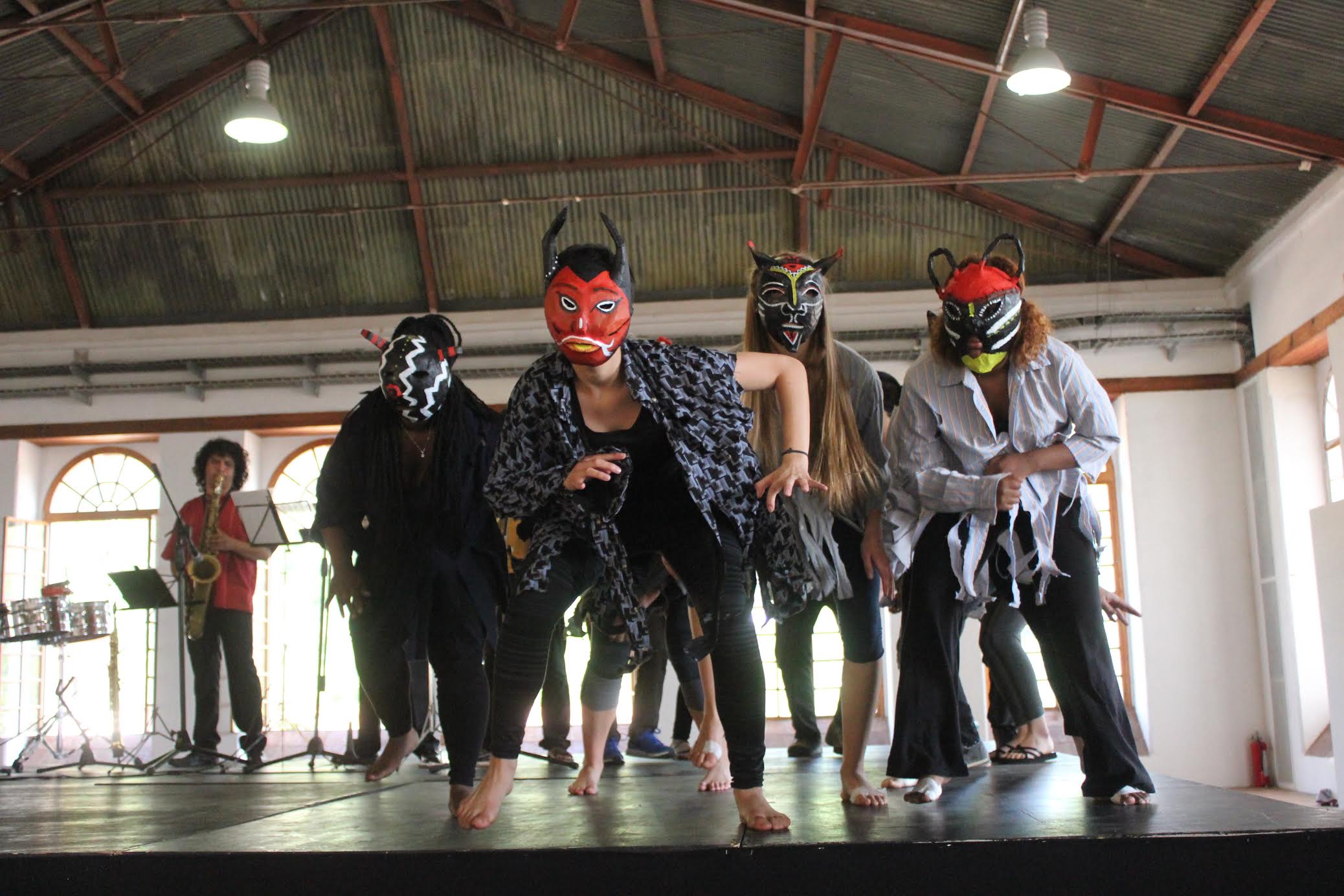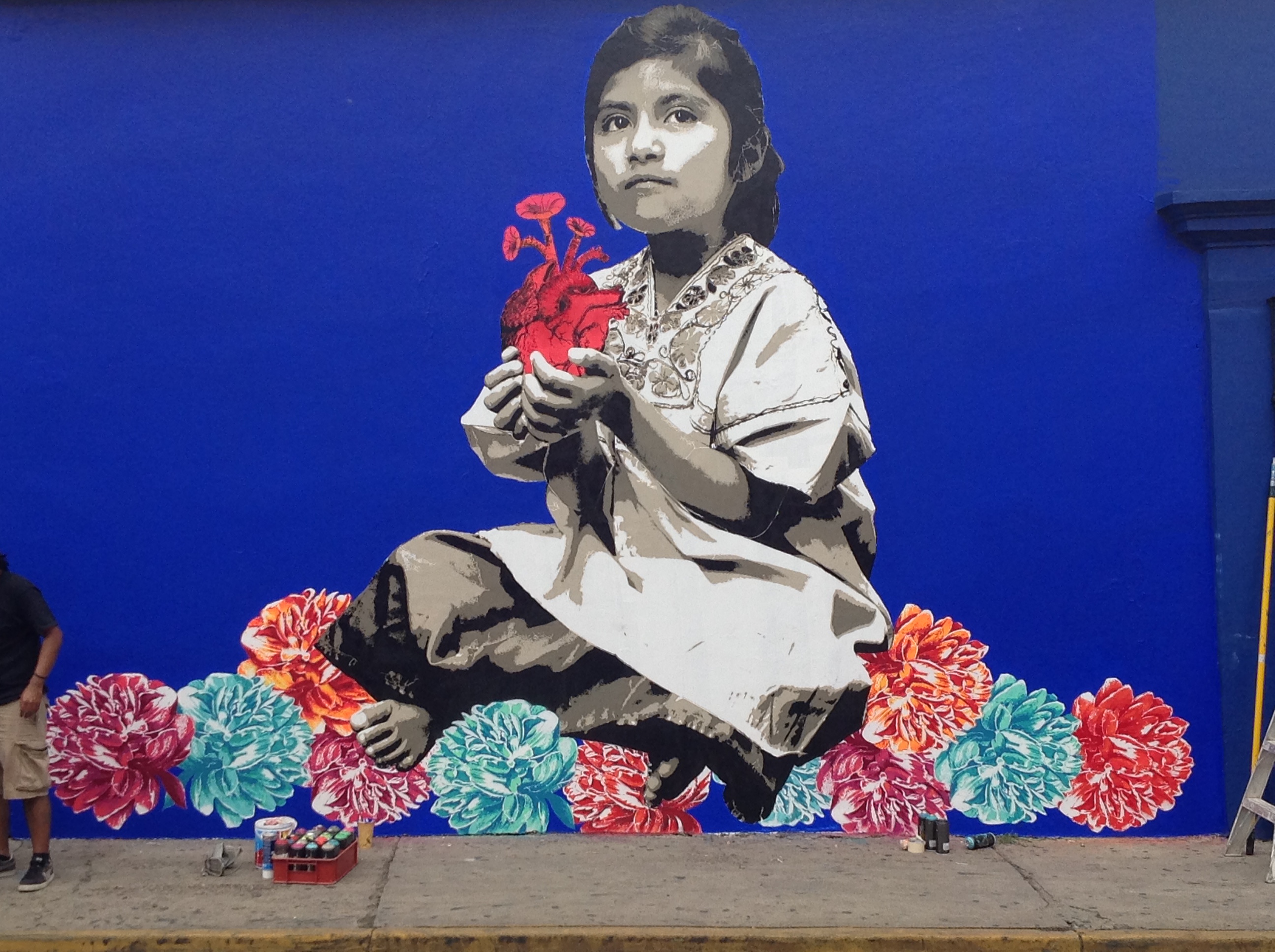 2014 – GIEU Multi-Cultural Theatre in Liverpool
Fifteen University of Michigan students visit Liverpool UK to learn about the city's history and culture and to work with 6 different multi-cultural agencies: Africa Oye (http://www.africaoye.com), Brouhaha (http://www.brouhaha.uk.com), Steve Biko Housing (http://www.stevebikoha.org), The Unity Project (http://unityliverpool.co.uk), and the Green House Project (http://tiber.org.uk), The Somali Women's Project (http://advicefinder.turn2us.org.uk/?q=node/1028406).
Liverpool MDI coordinates all of their activities (http://www.mdi.org.uk).
Their final project is a performance at the Lantern Theatre called "Framing Liverpool Through Michigan Eyes" You can watch their show/sharing on youtube